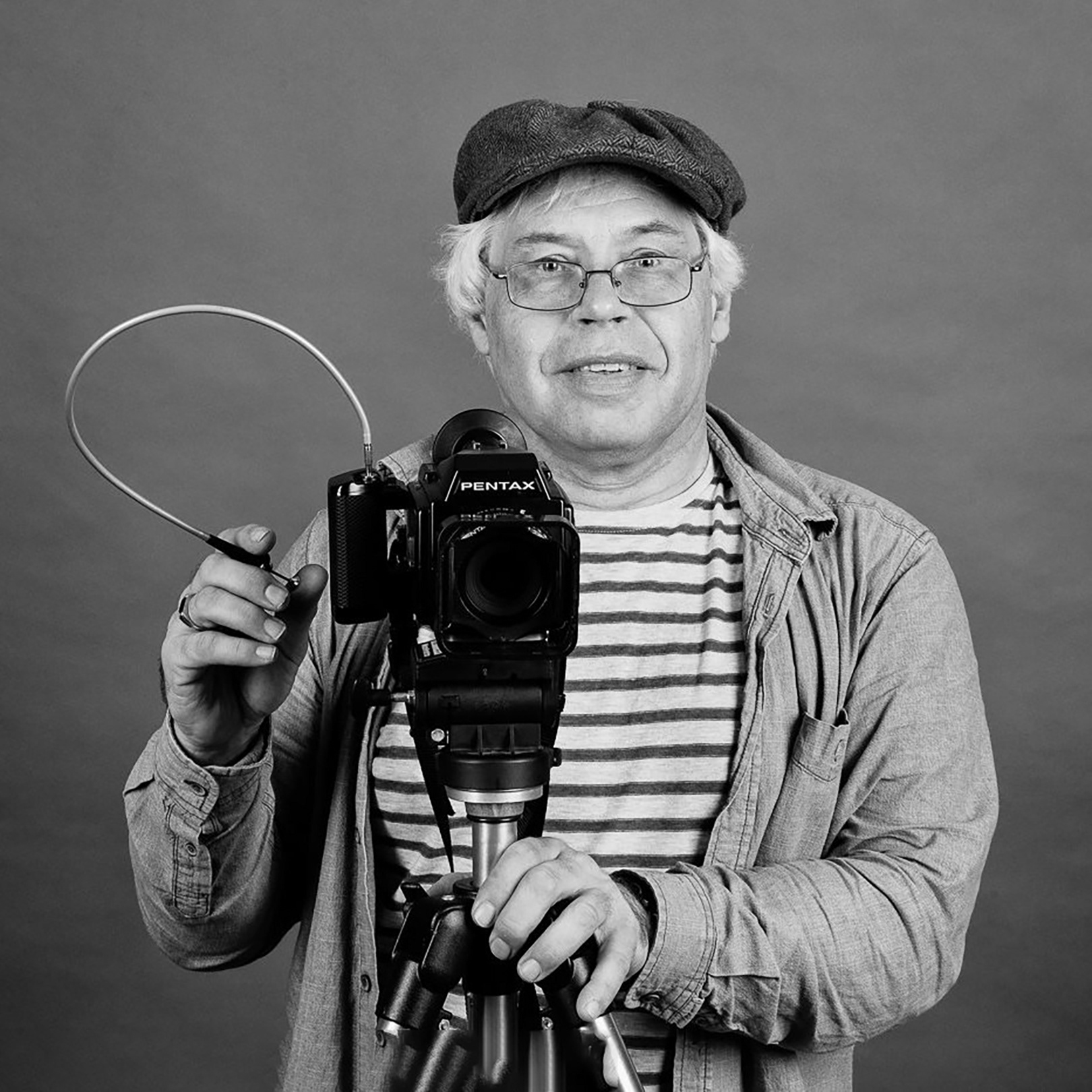 I became interested in photography while still at Secondary school and that interest grew quickly into a passion.  I joined the School's photographic club where I was taught how to develop and print photographs. I started work in 1973 and soon was able to buy what I considered to be my first proper camera, a Zenith E, very outdated by today's standards but a reliable camera none the less.  
Around 1980 I updated my camera to a Chinon CE4.  This more advanced camera gave me more scope to take the photographs I wanted and extended my creativity.  It also used Pentax K mount lenses which, at the time, were used by a number of manufacturers, were cheap and widely available (plus the fact I already had some as the camera I had at the time, a Zenith TTL, had a Pentax mount).
With my Chinon my interest grew even stronger photographing a wide range of subjects from landscape to extreme close ups.  By the early 80's I had began to shoot weddings mainly for family and friends.  
In 2006 I decided to go  digital and bought my first DSLR, a bottom of the range Pentax.  Since then my interest has grown further and I have now moved on to more sophisticated cameras and equipment.  At that time the popularity of Pentax appeared to have lessened and so I chose to move away from that brand choosing Canon instead.
Until 2014 I had  done no formal training gaining knowledge instead from books, magazines and good old trial and error.  However, in September 2013  I began a City & Guilds level 3 course in Photo Image Capture and Presentation which I  successfully completed gaining a Distinction.  Since that time I have gone on to gain an HND and BA (Hons) degree both in Photography as well as Being awarded a LRPS distinction by the Royal Photographic Society.  
I am currently a volunteer photographer with West Midlands Fire Service.  This role involves covering not only social events such as concerts and family days but also attending training exercisers and fires.