3rd Time Lucky - Karen and Paul's Wedding
Our wedding was cancelled two times, due to COVID-19 and we were devastated. I, Karen had lost all the weight and the dress fitted perfectly before the 1st cancellation. Once it was cancelled the second time we were convinced that we would never get our day in the way we wanted it. Stephen Tyler remained in contact with me throughout and kindly reassured us it will happen. After the government lifted the lockdown restrictions on the 19th July, we had just 12 days to get the finishing touches done. We were thrilled that we could have all the people we wanted there and masks were not mandatory. On the actual day everything was perfect, even after the rain first thing and I got comfortably into the dress! Stephen took the photos we requested and was with us for 12 hours, even videoing our special day. Stephen was great, took photos without us feeling rushed and with a smile. Having Stephen there all day really was great and the photos he took are amazing. He is patient, calming and has since come to visit us to see if we have any alterations needed. I would 100 percent recommend S J Tyler photography !!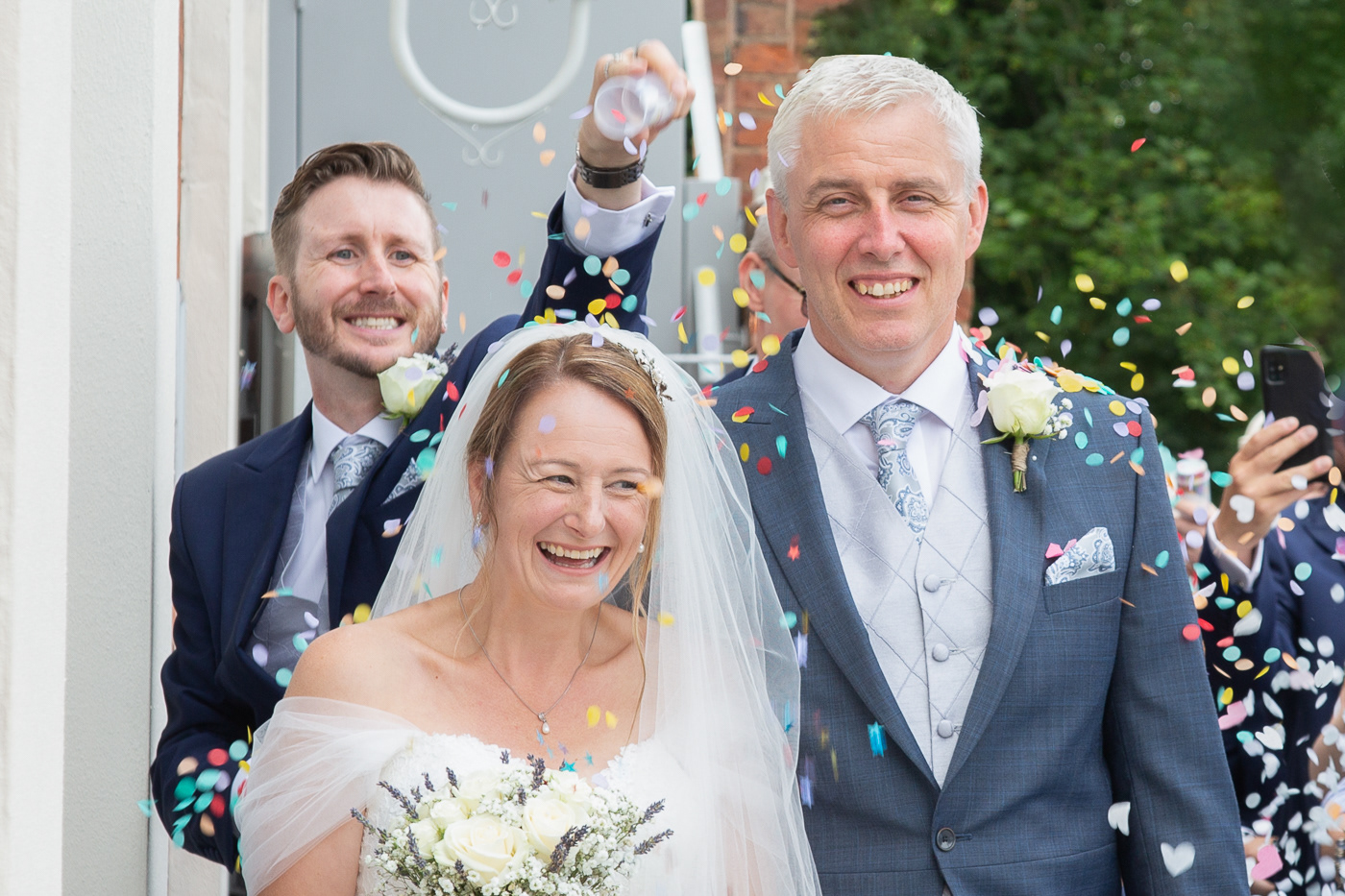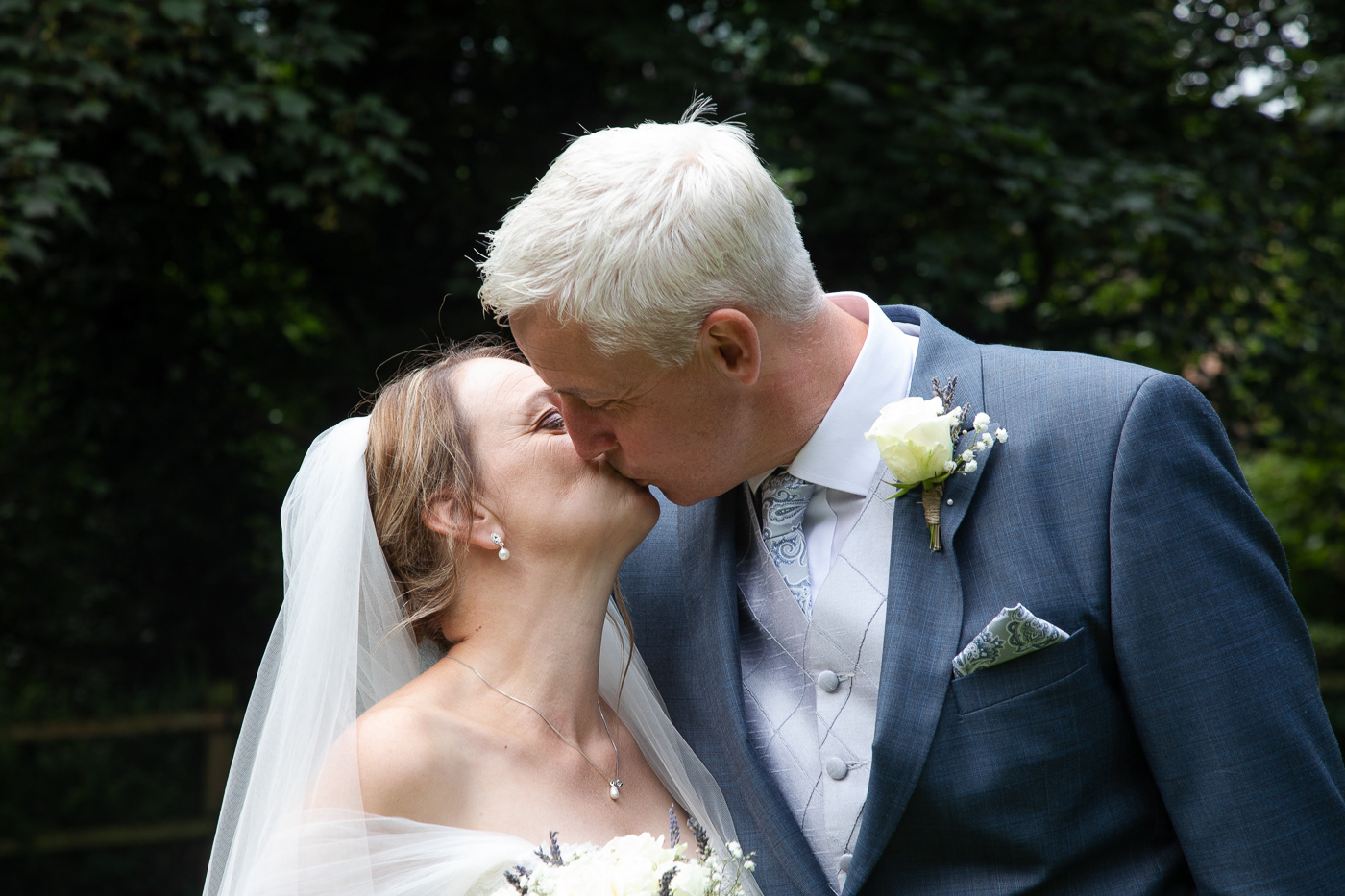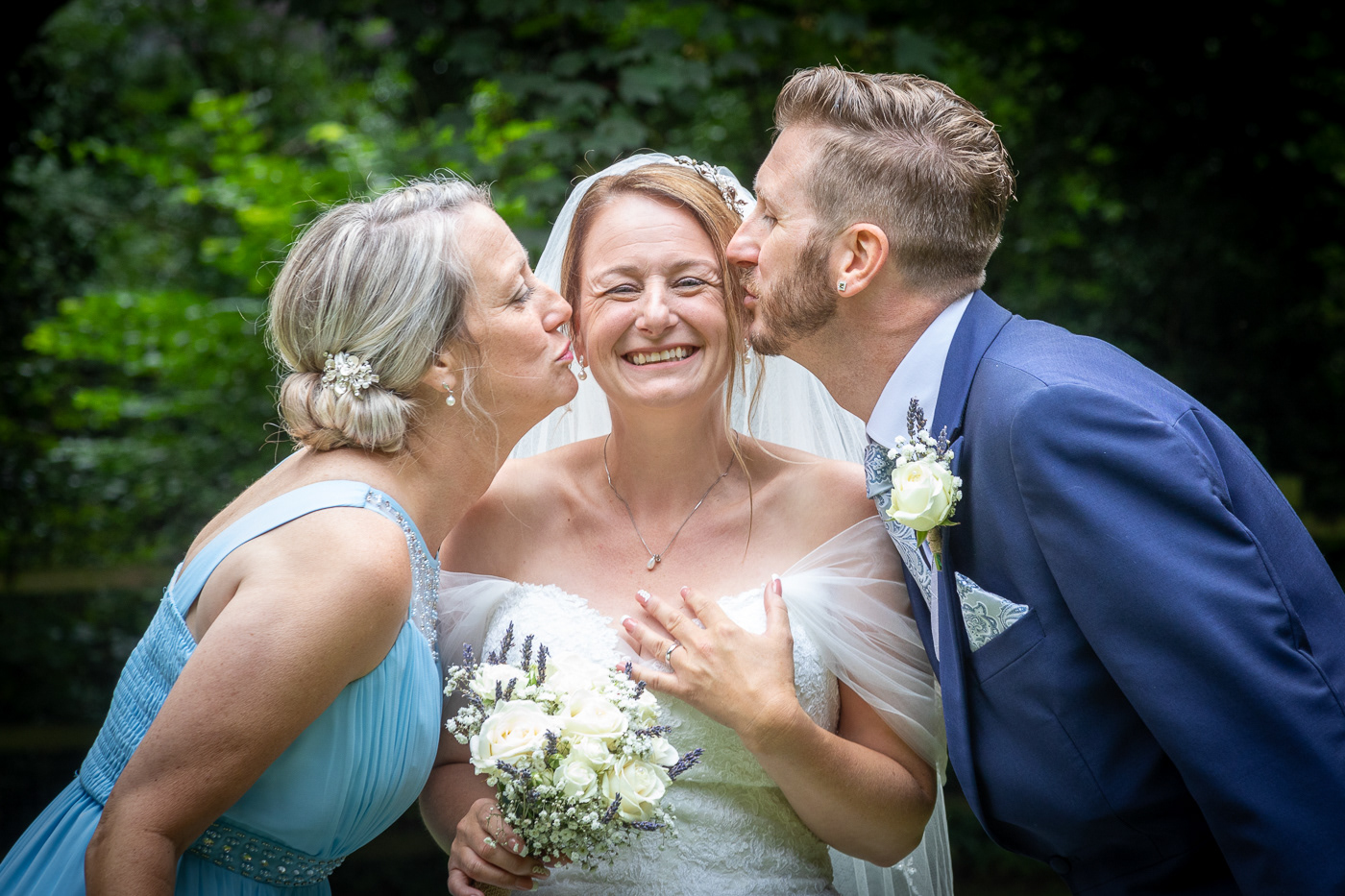 'he is amazing at what he does' - Rosie and Matt's Wedding
I've had many shoots with Stephen. He is a genuinely lovely guy who has become a great friend! He will be willing to do any shoot you desire and he is amazing at what he does.
He has had much experience in photography and he is very, very passionate about what he does. There was no question who I wanted as a photographer on my wedding day...he did hundreds of pictures for me and worked non stop for over 15 hours !
He goes everywhere around the country and loves what he does.
Thank You Stephen for everything you've done and giving me so much happiness shooting pictures!
Me and my family are so glad we met you!
And I'll be wanting to do more pictures very soon!!!